WHO WE ARE
From our launch in 1986, Braden Shielding Systems grew to be a worldwide leader in the design, manufacturing, and installation of Radio Frequency (RF) and magnetic shielding. We pride ourselves on meeting and exceeding the needs of our customers in the medical and commercial/defense industries, and go the extra step to ensure every project surpasses expectations.
WHAT CAN BRADEN DO FOR YOU?
Ask some of the thousands of customers we've provided shielding solutions for over the years, including: Raytheon, Lockheed Martin, Johns Hopkins University, Texas Medical Center, and all branches of the U.S. Military.

Our experienced team provides a wide range of services, including consultation, design, fabrication, turnkey installation services, and testing. Our attention to detail means our customers experience outstanding quality control throughout the project – regardless of size or magnitude.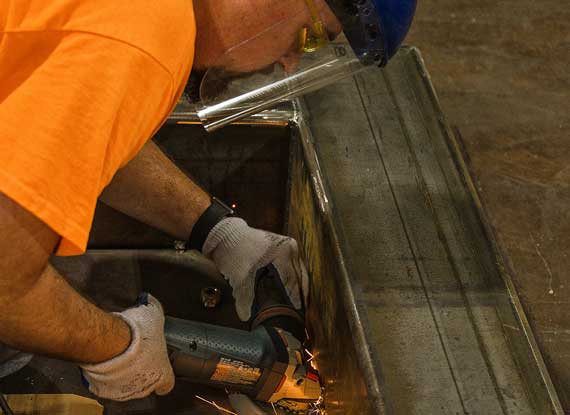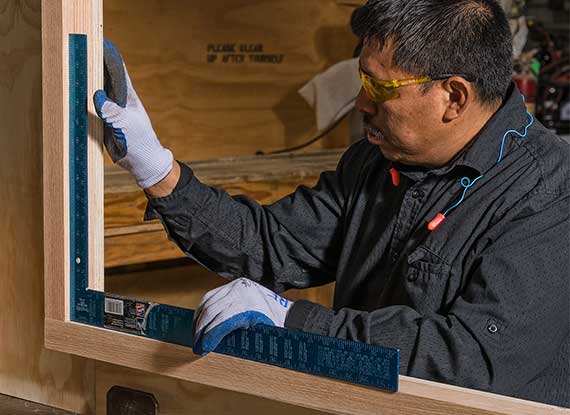 Simply put, we build more than shielding solutions – we build strong relationships that ensure our partners not only meet, but exceed their goals. From concept to implementation, you can trust our talented Braden team will be with you every step of the way.
MEDICAL
Braden Shielding is an industry leader in the design and fabrication of distinctive shielded enclosures to fit all of your medical imaging room needs.