Since working with our first customer more than 33 years ago, Braden Shielding has become the industry leader for medical enclosures. While the knowledge and experience of our talented team sets us apart from others in the industry, it's our employees' attention to detail and use of the highest quality materials that ensure our customers have the finest MRI enclosures available. We offer a wide variety of welded and steel enclosures designed to provide the highest performance low frequency magnetic field attenuation in the industry.
From design to installation and testing, Braden Shielding offers turnkey solutions that meet and exceed our customers' expectations every time.
Magnetic Shielding
Braden Shielding System magnetic shielding systems are primarily construction of M36 Silicon Steel. Our shielding is constructed to the exact dimension as required by the MRI Equipment Vendor Designs. No matter the size, dimensions or requirements, we will work with your architect and engineer to provide the necessary details to support the required magnetic shielding.
Radio Frequency (RF) Enclosures
Our Solid Core Modular radio shielded panel enclosure system offers durability, flexibility and exceptional performance. Braden Shielding Systems panels are available in various gages of galvanized steel, copper sheet and aluminum to meet the MRI vendor RF performance and material specifications.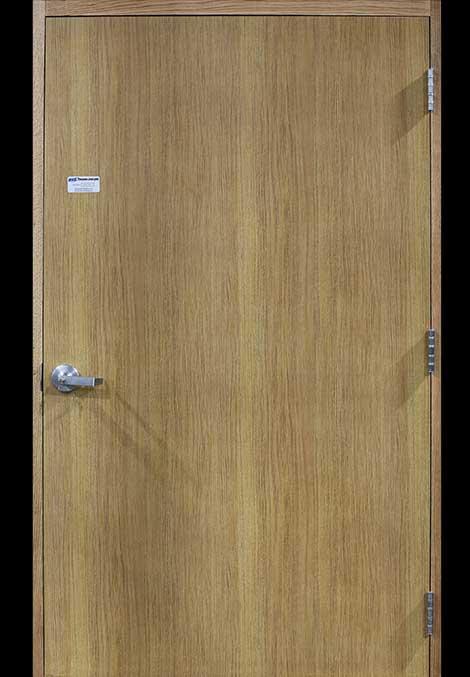 Doors
We use state-of-the-art high-tech contact mechanisms to ensure your door is easily opened and closed. Our "classroom" latch operates exactly like a standard medical or office door while providing the RF shield required for MRI rooms. Braden Shielding Systems' doors provide the perfect blend of aesthetics with most of our doors coming in a choice of more than 200 finishes, and the latest shielding technology, exceeding MRI Vendor and NSA 73-2A RF performance.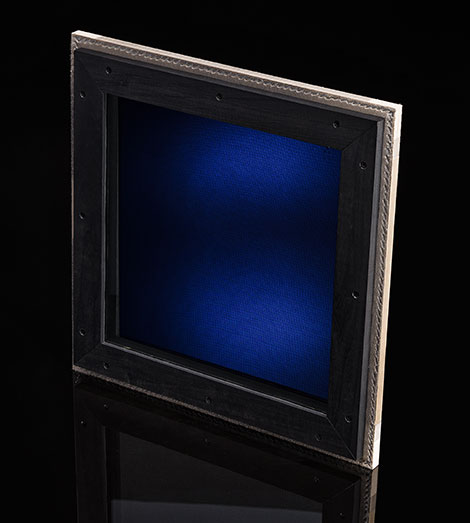 Windows
Whether it's the relaxing comfort of outside lighting or providing a clear view of the patient, Braden Shielding Systems can provide radio frequency windows perfect for your project. Our windows are constructed with a double layer of 304 stainless steel wire mesh that minimize moire patterns and ¼-inch tempered glass for exceptional performance and unprecedented durability.