Our Braden Shielding Systems team consists of members whose experience and expertise is unprecedented in the shielding industry. While the companies we work with vary in size, you have the peace of mind knowing our talented team puts the same pride and skill into each and every project.
No matter the size or scale of your job, our Braden team is dedicated to detail. Whether it's designing a state-of-the-art medical enclosure or completing a project using one of our full lines of anechoic and ferrite materials, our team will help you meet or exceed your shielding requirements, and will be with you every step of the way.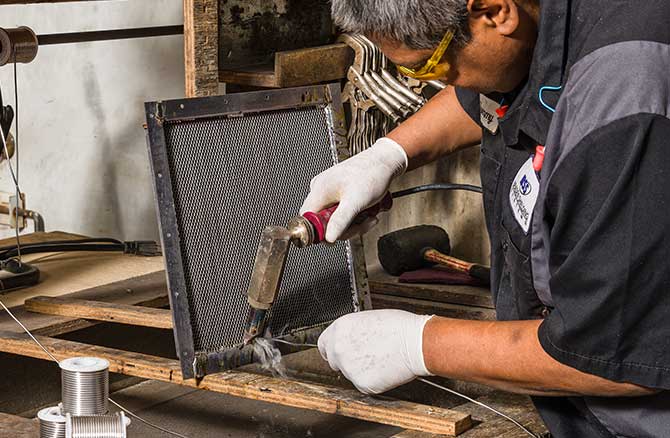 Working from a 50,000-square-foot, five-acre state-of-the-art complex in Tulsa, Oklahoma, allows our team to see your project through from concept to delivery on time, every time. Our central location is perfect for partnering with customers across the country and around the globe.
Give us a call at (918) 624-2888 and our talented team will help you decide what turnkey shielding solution is right for you.